It was a first, and it was fun: Floating Fantasy, the music-dance-drinks party at Floatation, the only floating lounge and bar in downtown Phnom Penh, attracted a crowd eager to get close to water, but not to rain as the wet season has started with downpours.
DJs Kenny Chase and Brandon Perezquickly heated up the riverbound venue with some hype mixes, while make-up artist Vart Vanilluminated happy faces with creations inspired by the endlessly flowing water.
The party went on late into the night, surrounded by the quiet flow of the river. "Much better than being stuck in some claustrophobic club with blasting AC!", exclaimed one reveller before cheering her friends with another Floatation signature River Cocktail.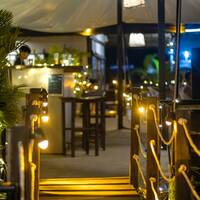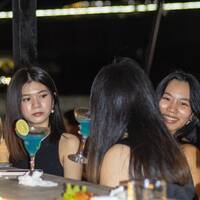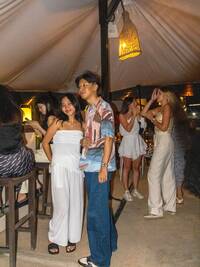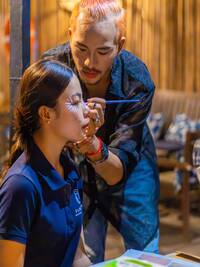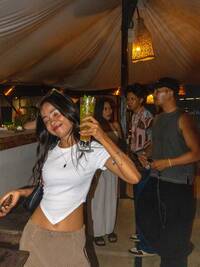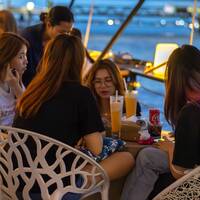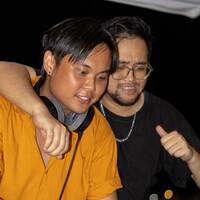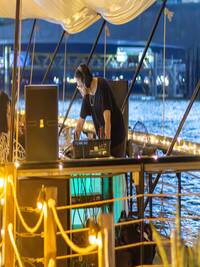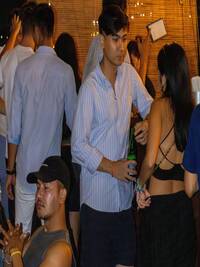 And some photos from ទីក្រុងកោះពេជ្រ - Koh Pich City