Like a growing number of Cambodian artists of the younger generations, Tyta Buth, who labels her work as Tytaart, has seen the world: during her stint at the prestigious Parsons School of Art and Design, she explored the New York Greenwich Village, where she found her passion for photography.
"While doing 'candid photography' in the streets," she recalls now she's back to her home country and has decided to grow her career here, "I realized the importance of the photographer's relationship with her or his subject; the camera creates an intimacy between them that can be fortuitous, or even unwanted, but always raises a challenge for the one behind the lens."
It is probably that questioning which lead her to portrait photography: "I started to do portraits of my roommate, then to focus on women's portraits when I came back to Cambodia. I worked first with fashion model Melia Constantin, and DJ/blogger Marie Thach, then expanded to women I knew, or I wanted to know more, to see what was behind the pretty face." The result is "Women I love", an ongoing series that has started to be shown around Phnom Penh, for instance at the "Our Love For Women, Vol.1" event these days.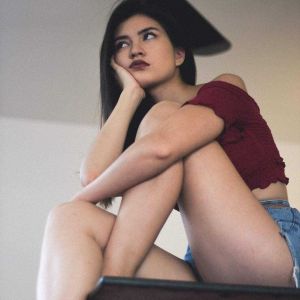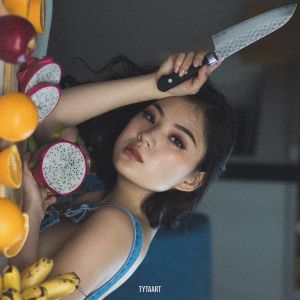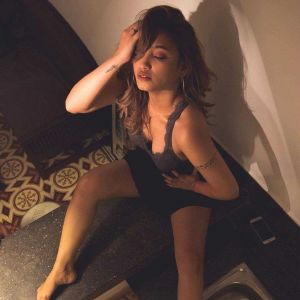 Usually, Tyta does only one photoshoot with the subject who has wished to do a portrait session with her. "Sometimes, after 30 minutes or so, we talk about the need to do another shoot, to set another mood. Playing with lights and shadows, with the amount of make-up they're comfortable with, the outfit that reflects their mood at the moment. What I want to express is...a certain intimacy, yes, an emotional connection. There is some physical attraction, definitely, but it's not sexual, it's about expressing some inner female beauty."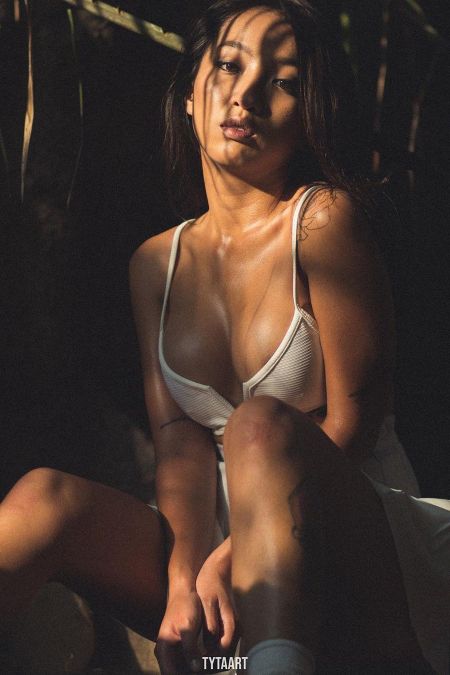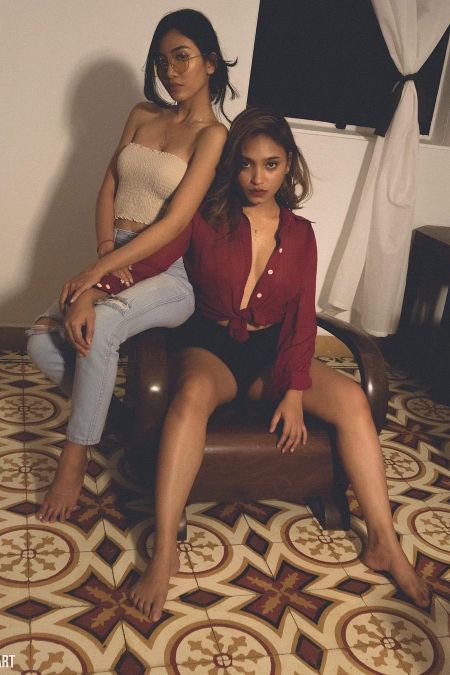 While the Western worlds of fashion, cinematography and art are in the throes of a bitter controversy around 'male gaze' and 'female gaze', around the 'morality' in photographic representation of the human body, Tyta Buth looks for less rigid cultural references: "I've been influenced by the work of two great portrait photographers who are men, Ryan Muirhead and Alessio Albi. Of course female physical beauty has too often been instrumentalized to arouse only men, but there is also some kind of 'serene gaze', a way to look at women which is not predatory. I think of the apsaras of Angkor..."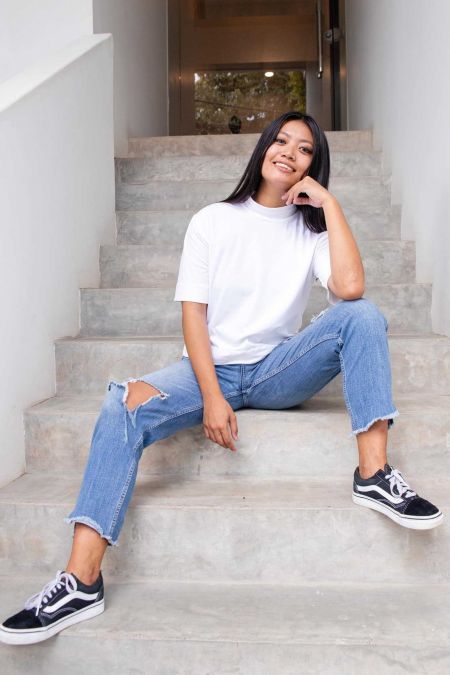 Tytaart also provides advertisement photography to art centers, fashion lines, hotels and restaurants...Contact here.