When you emerge into open water from one of its countless tributaries, the immensity of the lake awes you: an inner sea with its tranquil surface and millions of hues. With worldwide travel restrictions in force, the largest freshwater lake in Southeast Asia is remarkably serene, these days.
But if the Tonle Sap rich ecosystem is getting a respite from overtourism due to the Covid-19 pandemic, new challenges are arising: in particular, its numerous park rangers are severely hit by the current crisis. Their work remains nevertheless essential to protect many endangered species from poaching.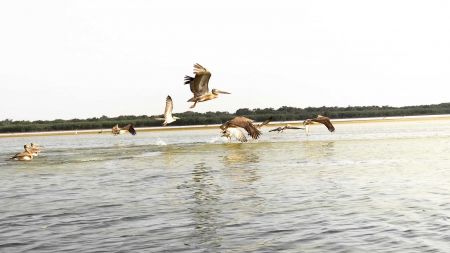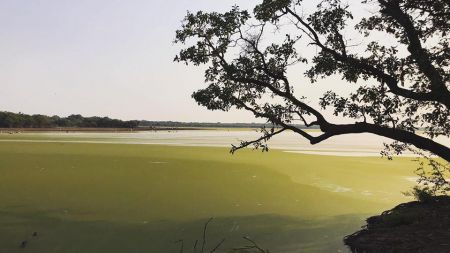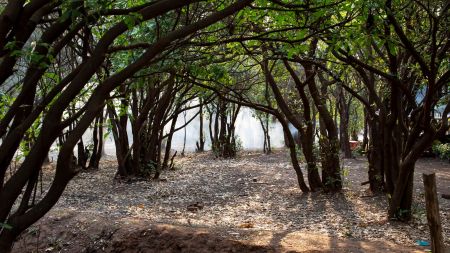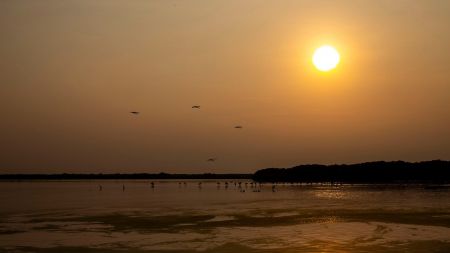 Born and raised in Siem Reap, BATY Morokot (who also goes with artist name MB Baty) was sales manager at the renowned Por Cuisine Restaurant when she started to take photography as a hobby.
"I want to go further, I've been taking photography courses with The Bridge Across The River, and I'm mentored by Cambodian photographer Sovan Philong", explains the young woman who has a keen eye for flowers, countryside daily life and specific artistic details in Angkor, such as the incredibly diverse hairstyle of apsara and devata statues.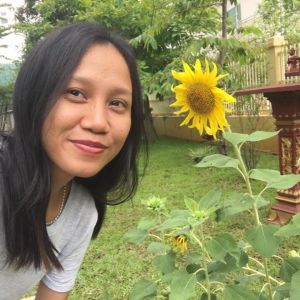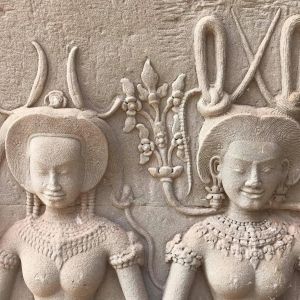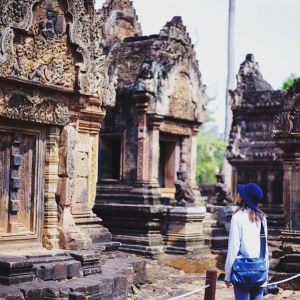 I just love to go the lake, watch the Nature around, the people in the floating villages... (Morokot)