"The Possibility of an Island": while high-rise towers and concrete slabs are everywhere to see in nowadays Koh Pich, a vast complex of recreational, sporting, working and dining venues is taking shape on this new and resolutely green waterfront.
Coconut Park & Coconut Club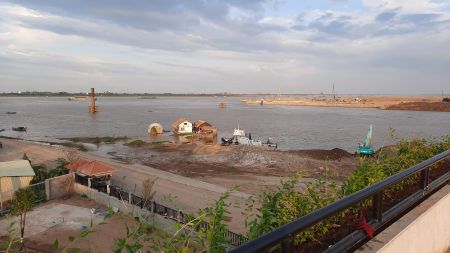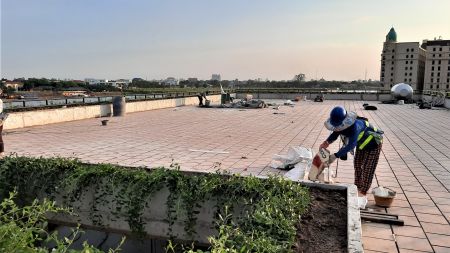 Resolutely family-oriented with a prime location facing the Bassac and Mekong Rivers, Coconut Park is the next Land of Fun in the capital city: splash park, cycling trail, open-air and indoor playgrounds, and the already famous RollerDome, a vast roller skate ring.
Yet while the younger ones have their fun, their parents can also spend some quality time at the on-site Jouvence Spa, or at anyone of the two restaurants overviewing the river, with healthy snacks and gourmet treats created by Chef Gregory and his team.
The huge roof terrace at Coconut Club, with 360 views on the city and the rivers, is an invitation for parties, al fresco drinks and dancing.
Opening soon!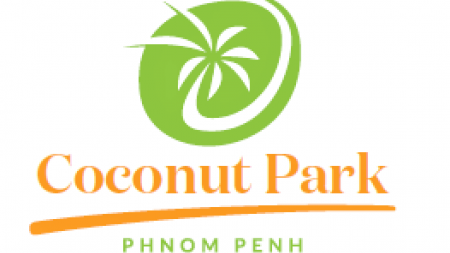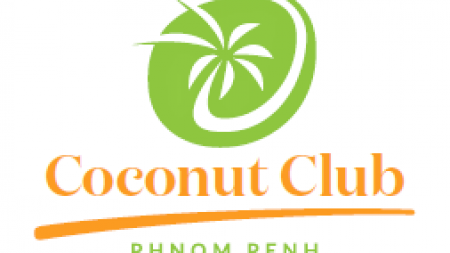 Dib Club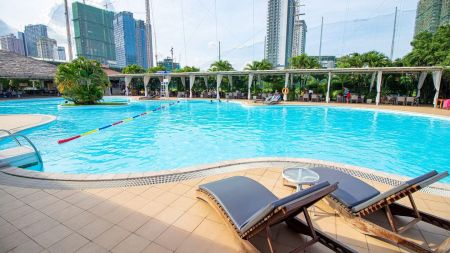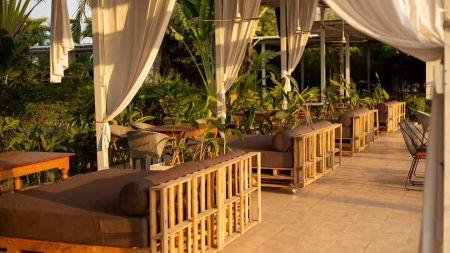 Covid-19 oblige, sanitation and hygiene procedures have been notably reinforced at Dib Club, the highly popular spot for swimming, pool lounging or soccer practice in Phnom Penh. Let's just say that water filtration operates around the clock, and temperature checks are compulsory for all visitor...while the entrance remains free!
With open access to the newly landscaped riverbank, Dib Club visitors will soon also enjoy the Floating Lounge and Restaurant, right on the water.
Aquation Office Park & Restaurant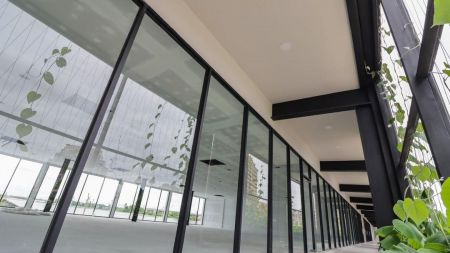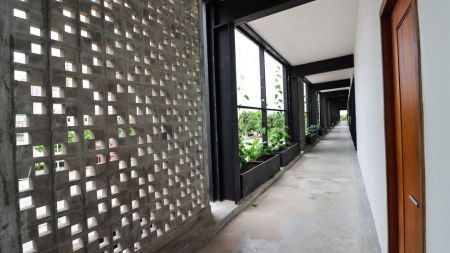 Work spaces generously open to the green grounds all around, no need to take a lift to go to work, infrastructures adapted to teleworking...Aquation Office Park is already generating a lot of buzz. You can check the rental rates here.
A restaurant and lounge area, with a large ground terrace overviewing the River, is set to open soon. Private dining or conference rooms will also be available.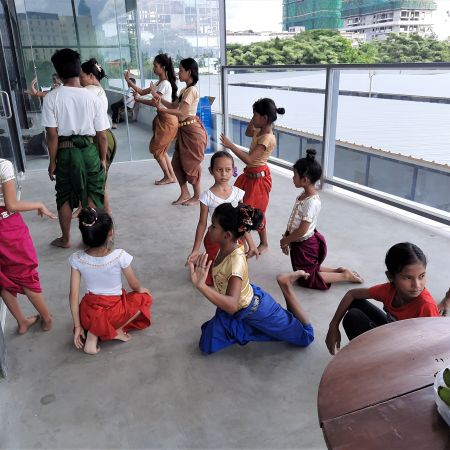 Creative...
Khmer Classical Dance training, Kru Yok Vandii School, at Aquation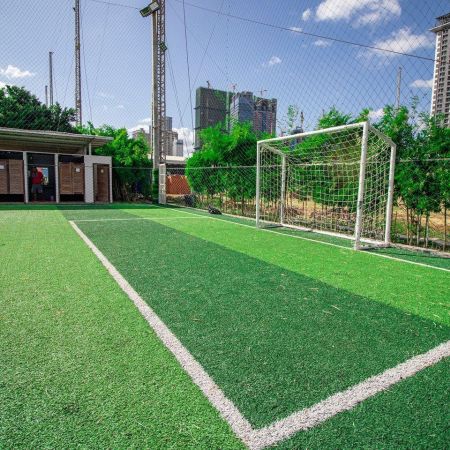 ...Active...
One of the soccer fields at Dib Club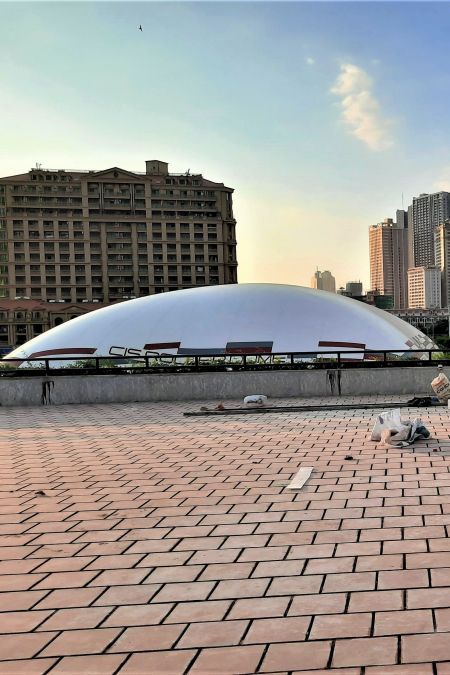 ...Highly Energizing...
The Roller Dome in the backgroung of Coconut Club terrace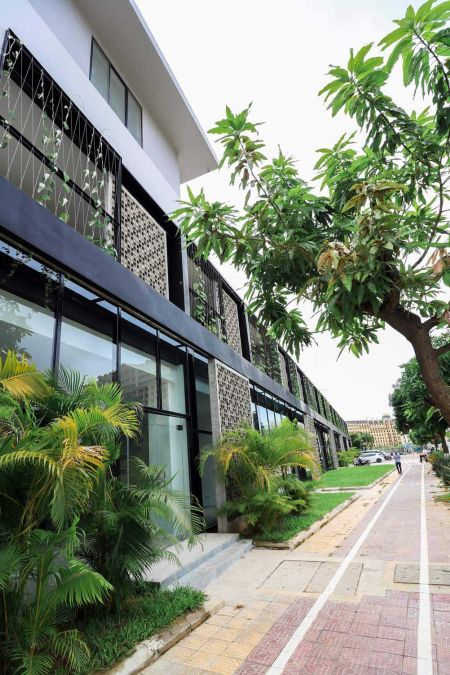 ...Serenely Productive.
Office and workshop spaces at Aquation Park