Normally, we all should be busy with the joyous preparations of Khmer New Year celebrations -- April 14-16 this year. Spring blossoms are everywhere under clear blue skies, and after the wedding season peak this is the time of the year when Cambodia particularly enjoys its beaches, refreshing forests and vibrant city life.
Except nothing is 'normal' this year. Since January, the country has been bracing for unprecedented dangers, the threat of Covid-19 dissemination. Social and individual health is swiftly monitored, incoming and outcoming travel has been strictly limited, preventive measures have been collectively implemented, without panic nor social disruptions. The world-famous Cambodian smile is still shining, even as everyone worries for his or her beloved ones, and about the economic impact of this global crisis.
For hotels around Cambodia, for us, our partners and the whole hospitality and travel industry -- the third source of national income -- this is a difficult moment. We have temporarily closed down, or substantially reducted the operations in our establishments.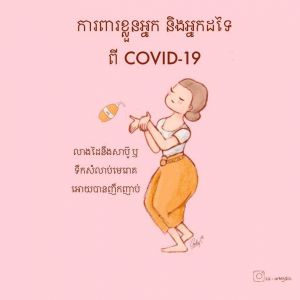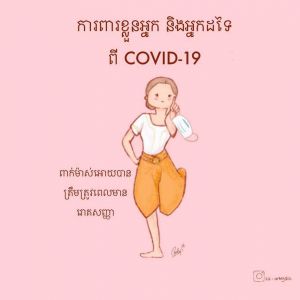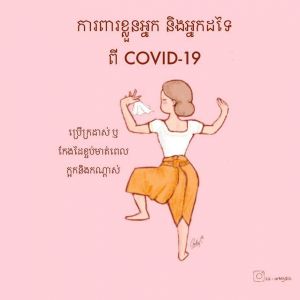 The current crisis is showing us all that
- we should never take for granted the natural and cultural bounties that have attracted so many visitors (you!) to Cambodia, and will attract them again when it is safe again to travel and enjoy this beautiful and fragile world,
- social responsibility, community building and improvement, are more important than ever,
- short-term priories and selfishness will harm our collective response to new climatic, sanitary and social challenges.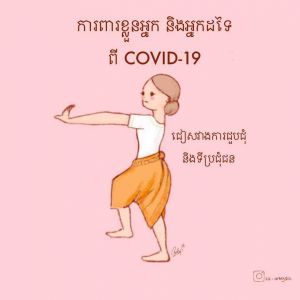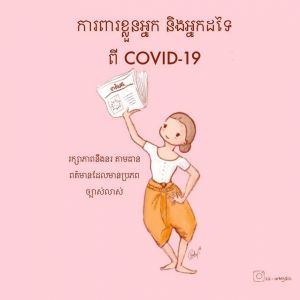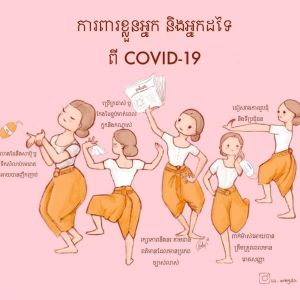 So, now it is the moment for us to regroup and take this forced timeout as an opportunity. A major disruption is giving us time, time to assess and plan, reflect and act
- For our teams: the women and men who are the smiling face of the worldwide acclaimed Cambodian hospitality need our support in these troubled times. As much as we can, we keep maintenance activities in our hotels for this reason, too. In cooperation with Cambodian authorities, training programs are developed.
- For our guests, past and future: you have enjoyed staying at your hotels, or dreamt of giving it a try while browsing the Net. More than ever, the bond between hospitality professionals and travelers has to be based on mutual confidence and some shared ideals. Traveling is about personal growth, about a better appreciation of this world. We are keeping the place ready for your return, gardening, improving things...
- For beautiful Cambodia: the choices we have made so far are gaining in resonance. Architectural heritage preservation, committment to a greener environment, opting for renewable energy and carbon footprint reduction, this is helping the planet and us to be healthier, more responsible the world our kids will inherit.
Stay safe, and Happy Khmer New Year.
The MAADS Team
About the illustrations
"I am currently living in California with my husband, I wanted to do something for Cambodia facing COVID-19, and I started doodling away..." Visual artist Cheatey Seang, 29, expresses the social worries about the health crisis in a typical Cambodian way: with gravity and grace, apsara-like elegance and simplicity.
Born and raised in Phnom Penh, Cheatey Seang learnt to draw from art classes in high school, then self-taught through drawing books and tutorials on YouTube. Developing her style in digital drawing about eight years ago, she shares her creations time to time on @arteystic (Instagram).