"Smooth as silk", they say...Yet behind the fabric's endearing softness and precious hues, traditional silk production requires hours of intense labor and meticulous attention.
From silkworm farming to dyeing process to weaving, there are still masterful and dedicated artisans in Cambodia who dedicate their time and concentration to silk, passing their knowledge down from one generation to another. Initially commandited for PASS social initiative program, the photo-essay by photographer Philippe Bataillard captures the complete chain of production among workshops located in the Phnom Srok region (Northwestern Cambodia).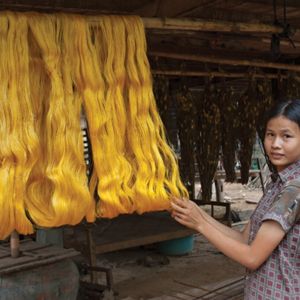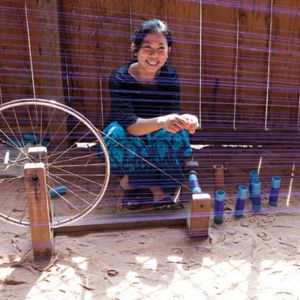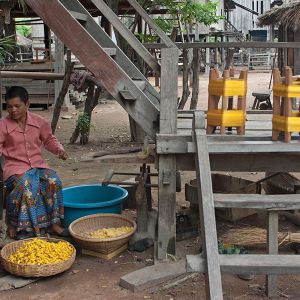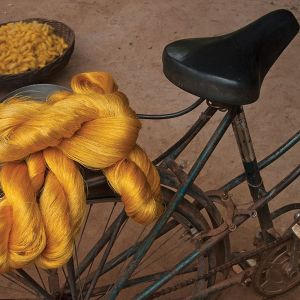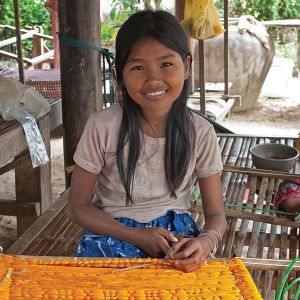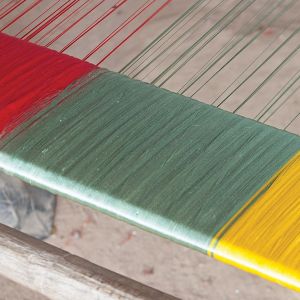 Photo exhibition at Imag'In Gallery,
2A Street 93 Boeung Kak, Phnom Penh, till 31 August 2019.
High-quality prints can be ordered and shipped. Inquiries here.
All photos ©PhilippeBataillard