When Corinne and River from NorthSouthTravels started to plan with us an extensive trip through the Kingdom of Wonder, we immediately got the feeling it was going to be a great collaboration. For their first visit to Cambodia, they wanted to explore and depict the country as a multi-faceted entity, with its whole, rich diversity.
"Sky -- and the tourist visa validiy -- is the limit", they told us while we were drafting an itinerary. Never mind the many miles on sometimes bumpy roads, nor the logistical complications since the long Lunar New Year break occurred right in the middle of their trip.
With the hospitality provided by Maads properties and our partners around Cambodia, from leafy resorts to glamping tents, their experience is a living and picturesque proof of what has always been our motto: stay longer, enjoy more (and reduce the environmental impact of your journey!).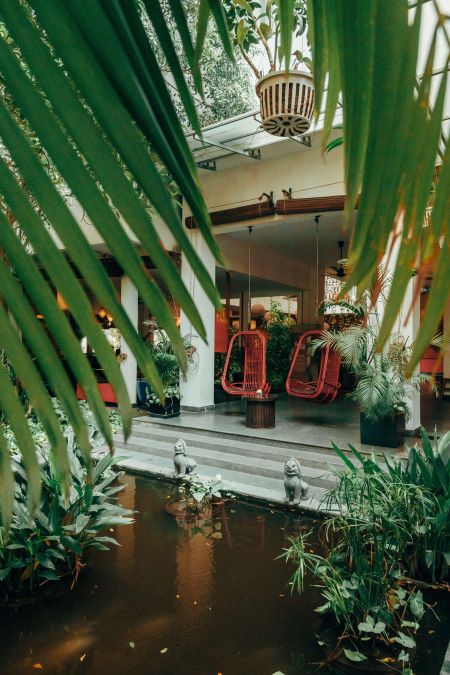 TeaHouse Asian Urban Hotel, Phnom Penh