Competition was hot for the second edition of Asia Beer Championship, a pan-Asian industry contest distinguishing most noticeable regional brews in no less than 20 categories. And on Sept 26 2019, in Bangkok, Siem Reap BrewPub got the silver medal in the Saison Beer category, the one and only beer made in Cambodia awarded in this contest.
Brewmaster and Quality Supervisor Neo Say Wee (left on photo above) and Assistant Brewmaster Bora Horl received the award for a beer they describe as "brewed with 100% local organic lemongrass and peppercorn for a unique Cambodian taste, with a touch of rye malt and medium level of bitterness."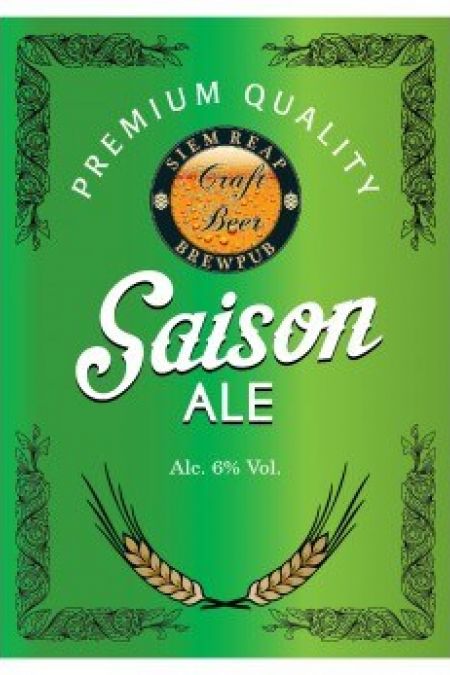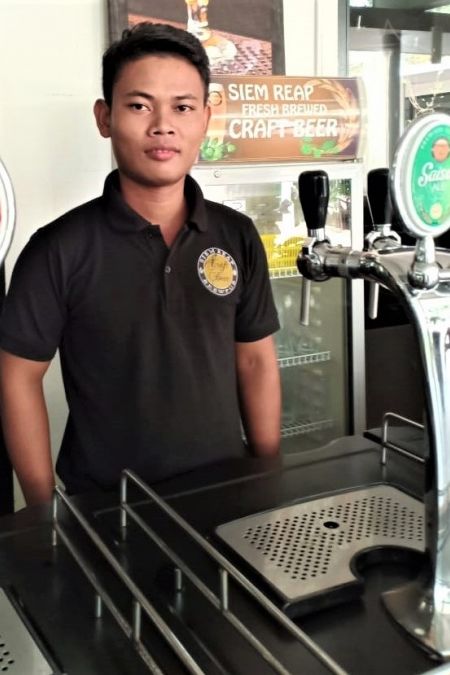 What is Saison, exactly? It's a pale ale beer style originally brewed during the cooler, less active months in farmhouses in Wallonia (Belgium) and stored to be enjoyed (with moderation, of course) in summer. Distinctively, the season beer is highly carbonated, fruity and spicy.
And talking about spices, the Siem Reap brewmasters decided to go local with lemongrass and peppercorn, while European or American saison beers often favor orange zest, coriander or ginger. Even before being awarded, this resolutely Cambodian saison beer has been a hit in Siem Reap, where several renowned restaurants and bars have the BrewPub brews on their drink menus.