In a country with reputedly the largest number of public holidays around the year, the "3 New Years" celebrations are more and more popular: the Khmer one in April, of course, the Chinese one at some point of February and the Gregorian calendar one, preceded with Christmas.
Since its opening late 2011, Plantation urban resort & spa has developed the tradition of celebrating the civil New Year in a particularly festive atmosphere: "Guests who have honored us with their trust since the beginning, and whom we call friends by now, take advantage of the holidays break to travel back to Phnom Penh from Singapore or even Europe, just to celebrate with us", explains Adi Jaya, Plantation General Manager.
For the 2018-2019 edition, dinner parties and the New Year countdown have been attended by 130 guests, a success that has kept all the hotel services on deck for long hours. "The team has been fantastic, working shifts back-to-back to ensure that even after the big night, breakfast service was up and running from 6:30 am", notes Adi, "and they were energetic enough to even have their own New Year celebration in-between!".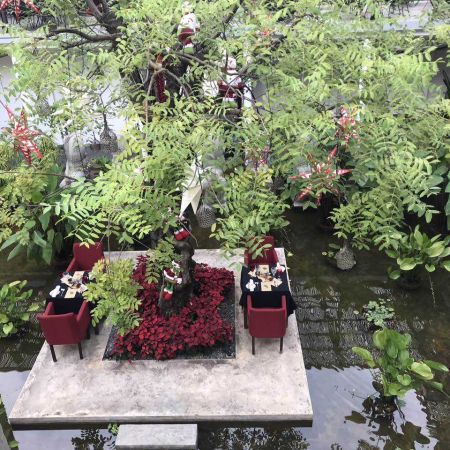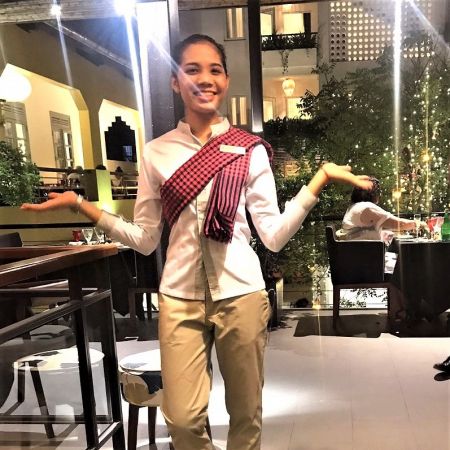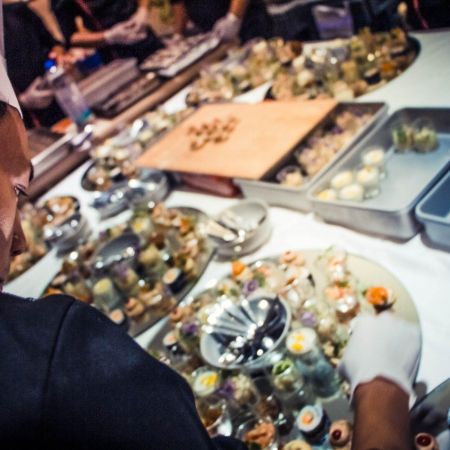 The gourmet feast for Christmas (salmon and red mullet, a festive roast turkey or veal tenderloin, chocolate mousse) and New Year (foie gras, sea bass, Black Angus steak and a decadent raspberry-beetroot mousse) required the full rallying of the 52-strong Food&Beverage department under supervision by Senior Chef de Partie Sakada Sony.
"However, all departments have been on the breach, from housekeeping to front desk", notes Adi Jaya, adding: "Each and every New Year, we collectively learn from experience. Success lies in details. For instance, we noticed that guests join festive dinner parties at several times in the course of the evening, so service has to be adjusted".
Families, couples and friend groups certainly enjoyed the great service, as well as the musical background provided by two DJs, Sound Advice and Premo Sounds. And due to the resort's excellent location near Phnom Penh Royal Palace, they didn't miss a beat from the spectacular fireworks set at midnight on the Riverside.