Tucked in a quiet street off Monivong Boulevard, the Chandara Vocational Training Salon opens its well-appointed space on April 23, 2019. More than a year in the making, and after a inaugural ceremony attended by Cambodian education officials and such luminaries as French fashion legend Chantal Thomass, Chandara Concept Salon is an inventive way to give its 32 young students an opportunity to improve their skills, and for Phnom Penh residents or visitors to get a professional hair treatment at really affordable rates.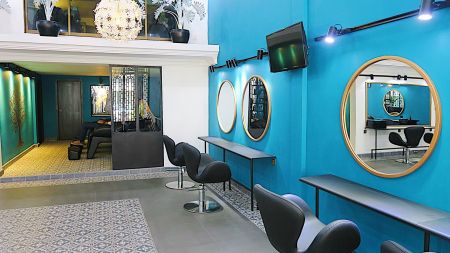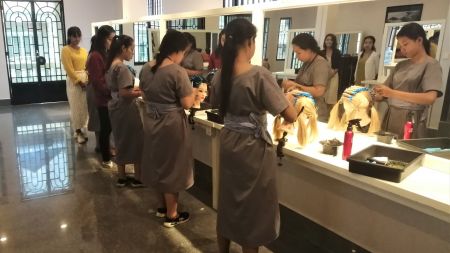 The training lab upstairs
"This is the exciting new phase of the vocational program we started on the campus of Happy Chandara School five years ago", remarks Charya SAM, the energetic educator at the elm of Chandara Concept Salon; "the students can practice what they have learnt in real context, with customers wishing to get a new hair style or just benefit from hair treatments using state-of-the-art cosmetic products".
Under Charya's and her associate Michel Mercey's supervision, monitors and trainees are taking care of women, men or kids within the stylishly decorated public space. Upstairs, the students -- girls from socially-challenged families who were granted with the Happy Chandara School educational program -- complete their general and professional education in the well-appointed computer room, the library and the training lab.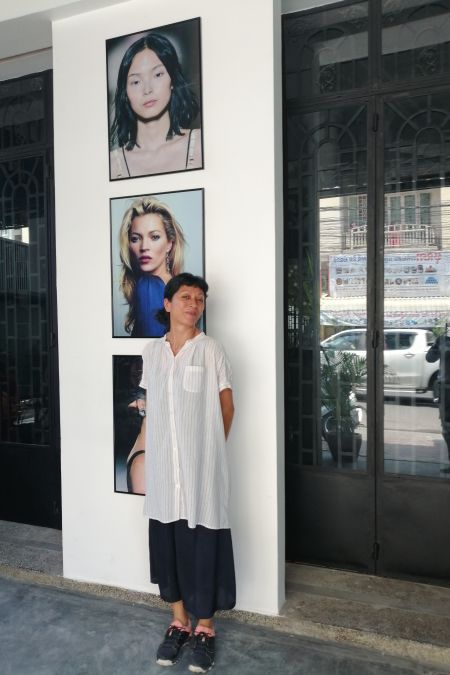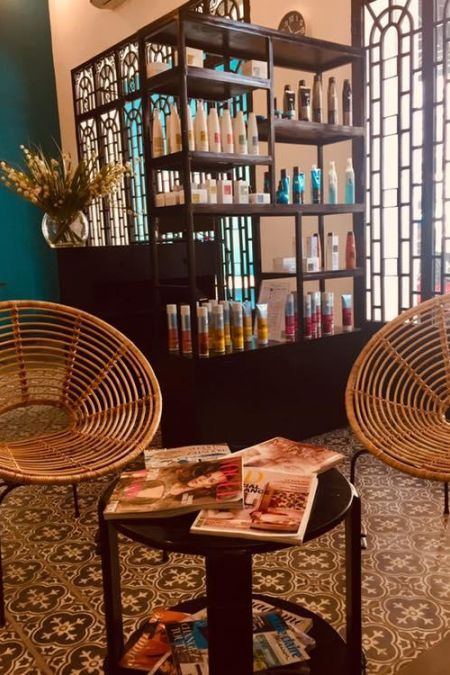 A great way to support one of the most creative educational initiative in Cambodia...and to have a good hair day!
36AB Street 466 (#Street101), Sangkat Boeung Trabek, Phnom Penh

Appointments: call +855 23 962 558 or message here