李创 (Li Chuang), also known as Alex, is a full-time travel influencer, a new and rising career in China. The 33-year-old blogger from Zhanjiang (Guangdong Province) has currently close to 620,000 followers on Weibo, while also writing for Mafengwo, Ctrip and other websites.
Following his visit to Cambodia in September 2018, where he reviewed several of MAADS destinations, we chatted with him about his experiences around the world and within the Chinese sphere of travel influencers.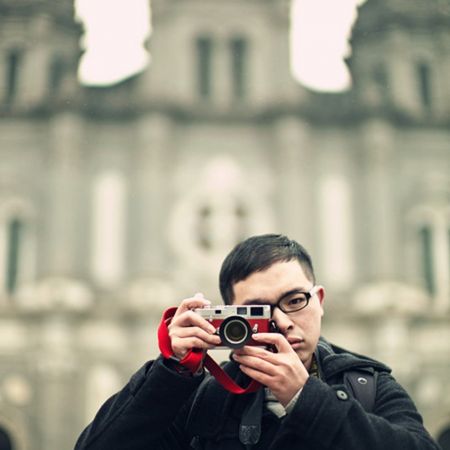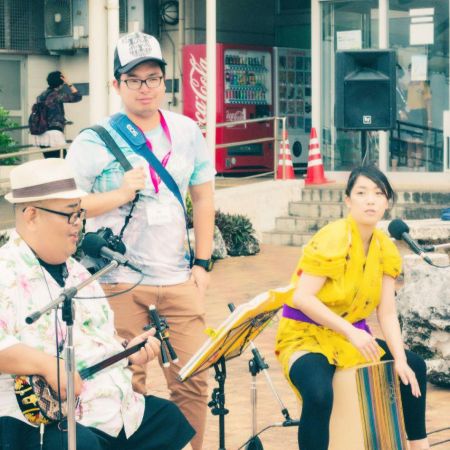 Photographic Eye - "After studying oil painting, I opted for majoring in photography. In China, many people pick go for art studies since it doesn't require extremely high scores at university admission exams. In my case, I chose art because it was my passion, not because I wasn't a good student!
My professional life started as a journalist with the Southern Daily Newspaper. Then, I worked several different jobs before deciding to become a full-time blogger, notably at Sina, the company that owns Weibo, one of our most popular social media platforms.
While I was with Sina, my photography work got some real attention, I was quite often invited to cover events, hotel openings, but I was otherwise engaged. Then, in 2016, I was offered to join a cruise to Japan, about five days, but I didn't have any annual leave left, so I thought: this is it, time to quit and see the world!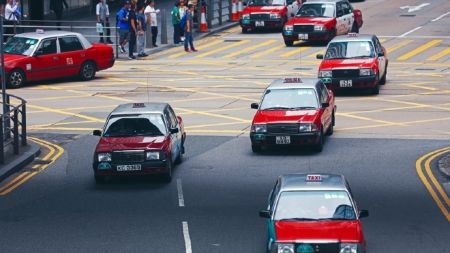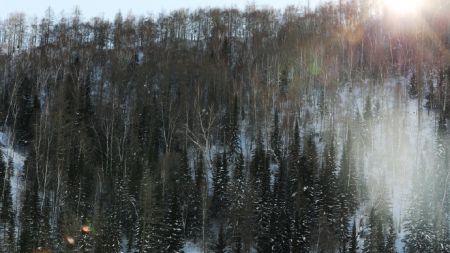 Passion and Focus - If starting as a freelancer was far from easy, today I am very happy...and very busy! In less than 2 years, my following has gone up treefold. However, I want to keep a healthy rhythm, taking on a reasonable amount of projects. If you get overwhelmed, you may lose the passion for travel. I want to keep my journeys fresh and exciting: the recipe is to keep a balanced workload and make sure I can invest all my energy into every one of my trips.
The more you discover new places, the more you expand your perspectives. I've been to Israel, Australia, Greece, Japan, Cambodia, and The Philippines, all countries so different from China... Each journey was a whole new experience.
My first time in Cambodia, I only stayed in Siem Reap. I'm still at loss for words when it comes to describing my feelings about Angkor Wat, so amazing and mysterious...The kind of place you need to explore more and more. For my second visit, I stayed at several MAADS hotels – Templation in Siem Reap, Blue Lime, The Jungloo and Pavilion in Phnom Penh. The vibe in each one of them was so nice and tranquil! Also, extremely convenient locations.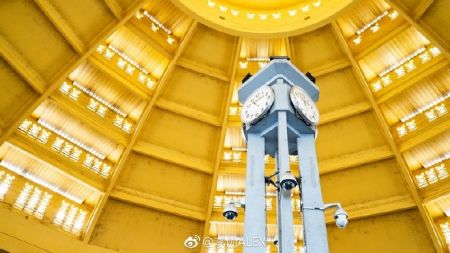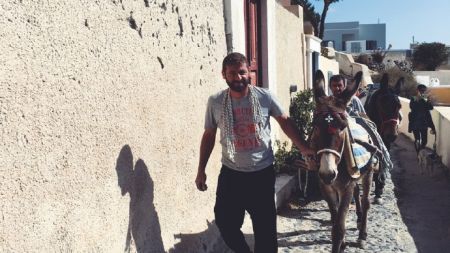 Travel Trends -- Younger travelers from China now favor independent planning over group tours. They research tips online before visiting new places, and that's why travel bloggers and influencers are more and more...influential.
I know for a fact that my posts are impacting travelers' choices. When I go to a city, I would recommend restaurants, routes, interesting things to do and see. Many of my readers would follow the same itinerary, stay at the same hotels, eat at the same restaurants. A big percentage of them are women, who tend to like going to places not too touristy, not where everyone else goes, so I look for options that are off the beaten track, suggest more creative ideas...
I have followers who plan their next trip after reading one particular post on my blog. They often private-message me, asking for suggestions or more tips. Most of these inquiries are about Hong Kong, Macau, and Southeast Asia. This year, I plan to take some of my followers to Japan and Sri Lanka: now, this is actual "following"!
All photos by Li Chuang