There is a rich architectural legacy across Cambodia that still can be salvaged if everyone, authorities, social actors and public decide to do so -- that was the strong message sent through the Underrated Heritage Buildings Exhibition by Amazing Cambodia and his founder, Sokmean Srin, that has attracted crowds to Kbach Gallery in Phnom Penh this month.
The vast exhibition halls at Factory Phnom Penhreflected Sokmean Srin's tireless effort through the years in documenting, researching and pleading the cause of more than 60 endangered heritage buildings, from pagodas to movie theaters to private mansions. And in true Cambodian style, the photo exhibition was complemented with live traditional music, poetry reading, fashion presentations and lots of dancing.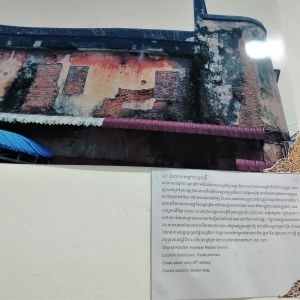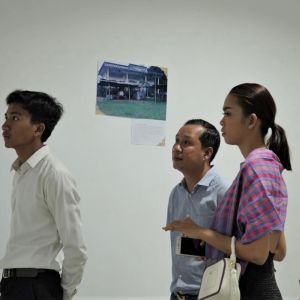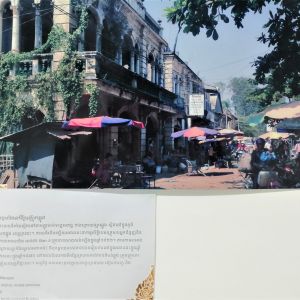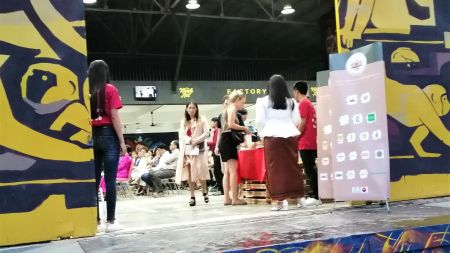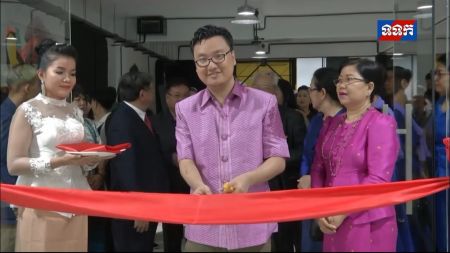 Opened by His Excellency Khieu Kanharith, Cambodia's Minister of Information, the exhibition was supported by several organizations including MAADS, hospitality group which has rehabilitated several period buildings around Cambodia.
Le Relais de Chhlong, a boutique hotel set in a mansion built in 1916 on the Mekong riverbank and meticulously renovated during the last decade, was showcased as a living example of how it is possible (and necessary) to salvage historical buildings, intrinsic parts of the country's cultural heritage.
Wishing to join this sustained committment to cultural and architectural preservation? Contact Sokmean Srin here.
Moments in the Exhibition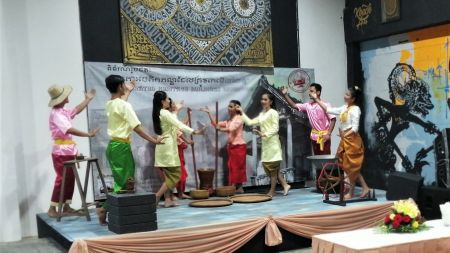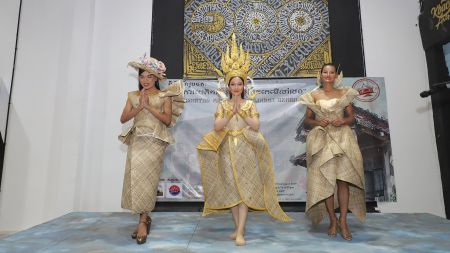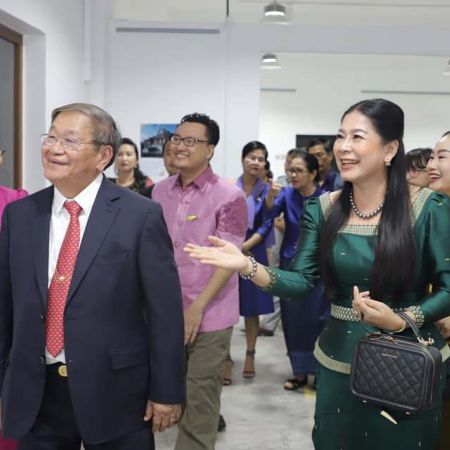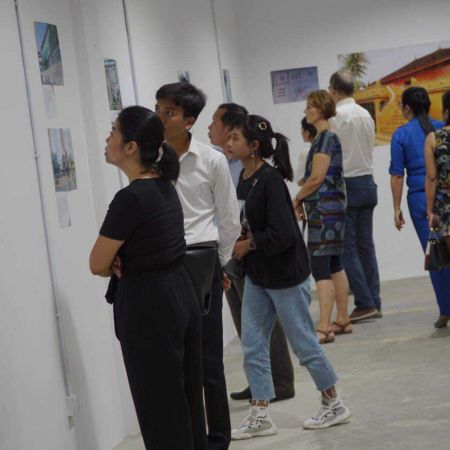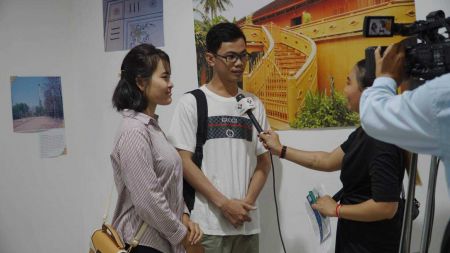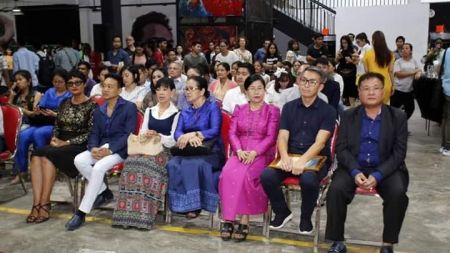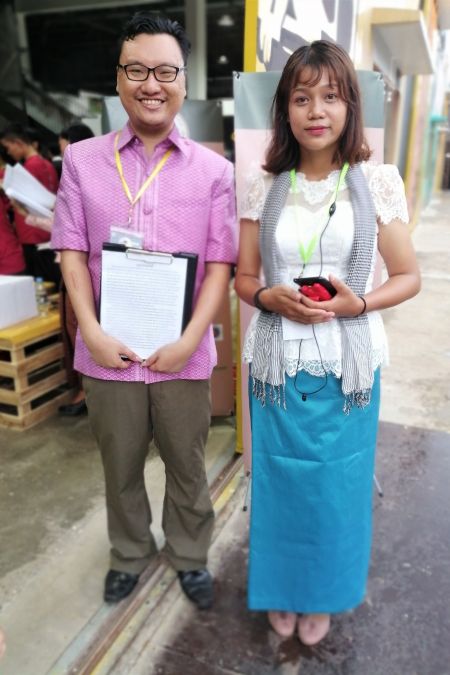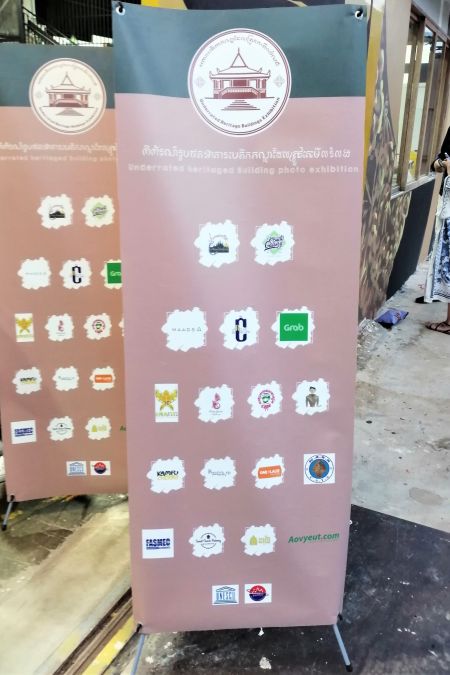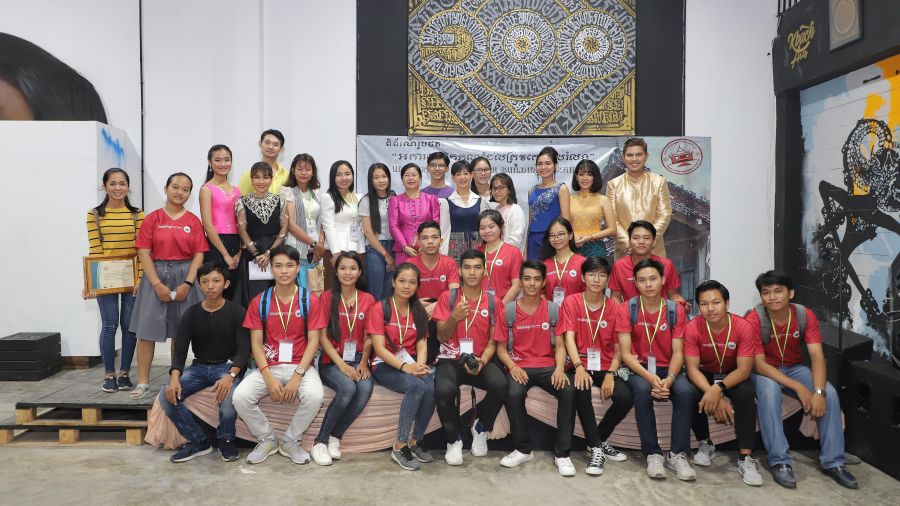 Some of the organizers, participants and volunteers at Kbach Gallery exhibition, 11-12 Aug. 2019