With the guidance of professional photographerPu Sam, and with fashion model May Be gracing the scenery with her posing, 30 photographers-in-training recently joined a workshop day under the umbrella of Sony Cambodia at Blue Lime CityLife Hotel, downtown Phnom Penh.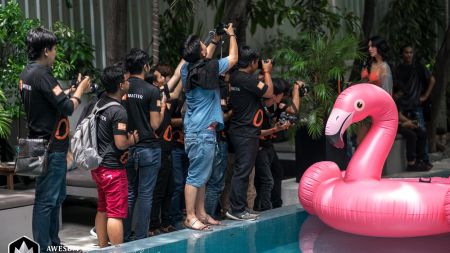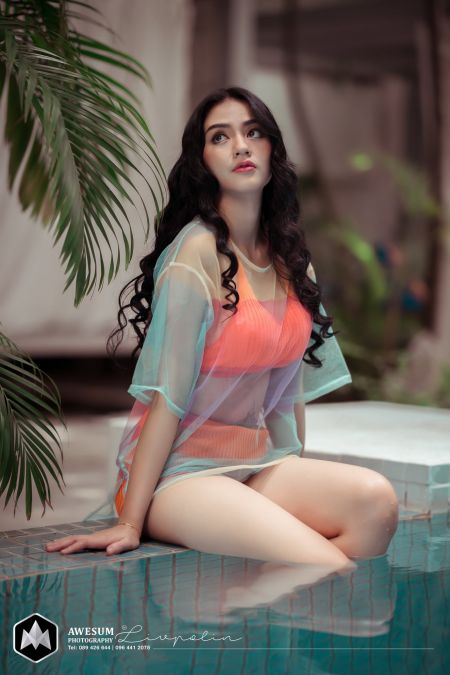 Awesum Photography's camera captured the moment. This local photo atelier is reinventing pre-wedding and wedding photography, with a distinctive touch and atmosphere reflected in this one below.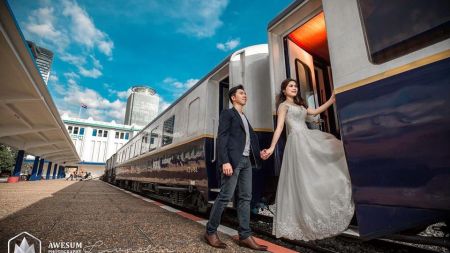 Fact is, Blue Lime is a highly photogenic place, or "Instagrammable" as the new word goes...Our friends at TimeOutExperience travel blog proved it again with a set of great shots such as these ones: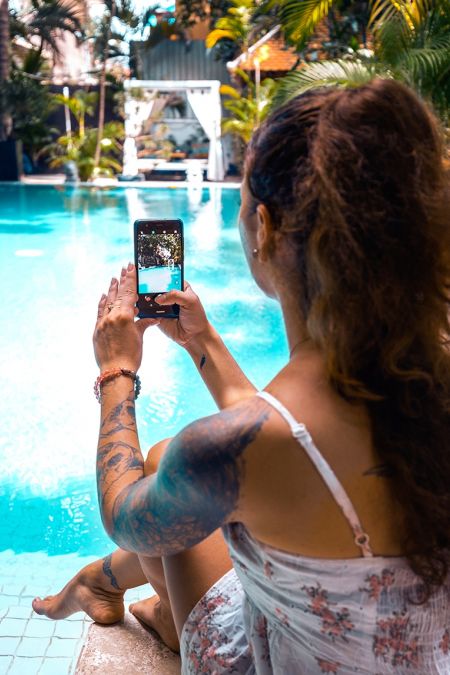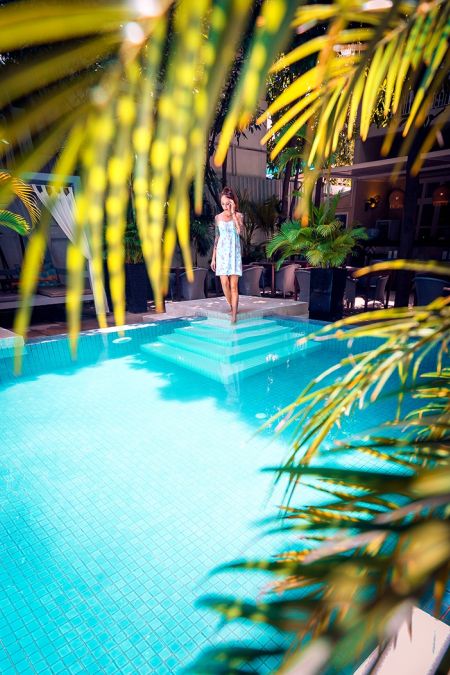 ...and at Blue Lime Private Pool Suite...