The first glamping station a few minutes from Angkor Wat is ready to welcome you.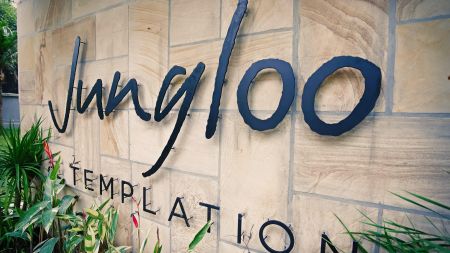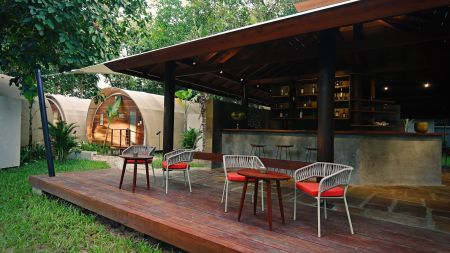 With eight tented bungalows and a large lounge area nestled beneath majestic trees, the new Jungloo at Templation brings eco-friendly glamping experience in Cambodia to another level.
Each accommodation offers a private plunge pool and a 50-sqm living space boasting a sleek interior design, locally-crafted bamboo and wood furniture, and state-of-the-art facilities.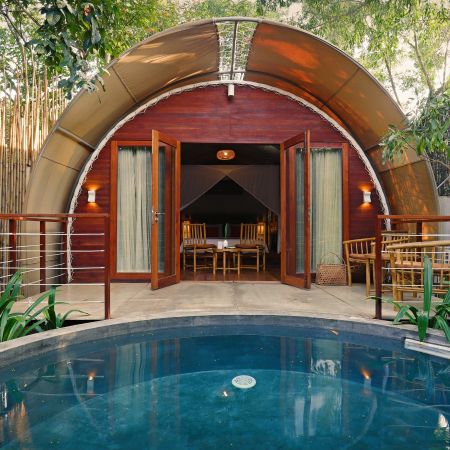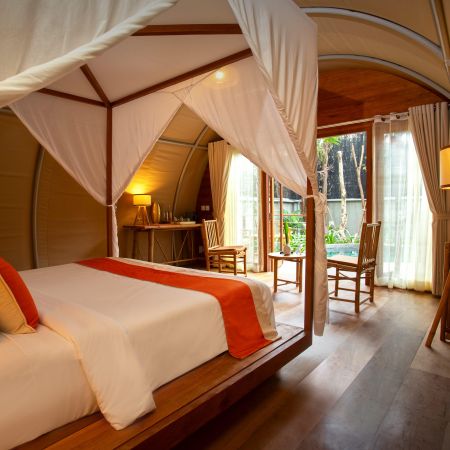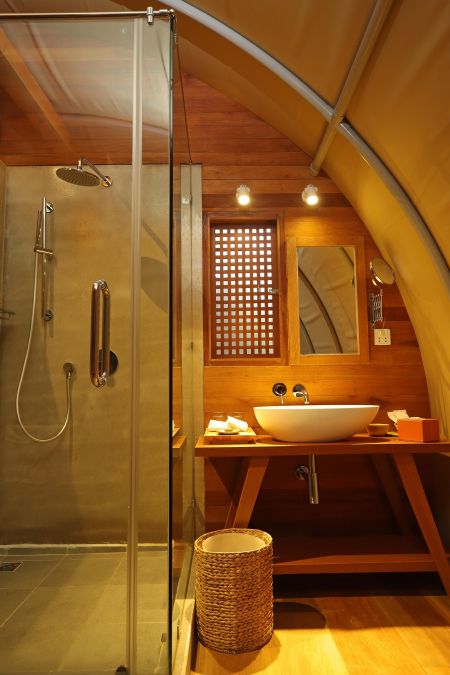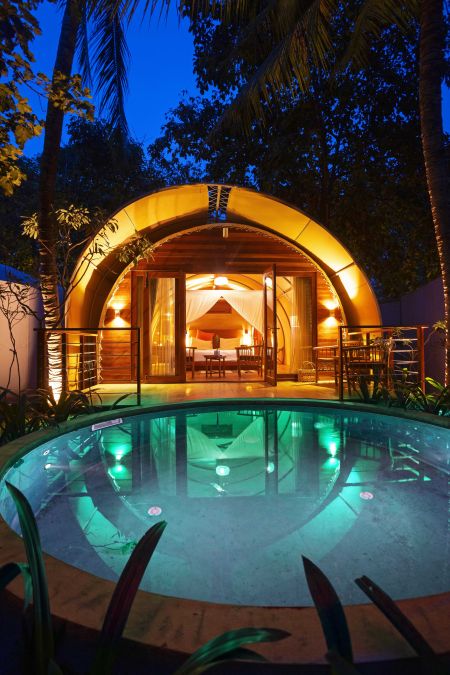 Jungloo Angkor guests are welcome to enjoy the many resources of nearby Templation resort, such as a gourmet restaurant, its stunning main swimming pool, itsAngkor Database Libraryand Templation Spa by Bodia.
(Photos by Jérémie Montessuis)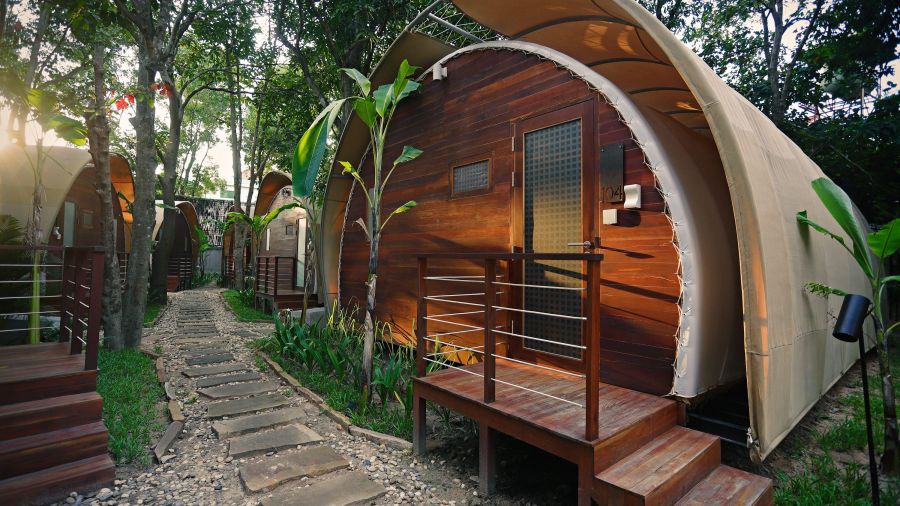 ...and as seen by two of our first guests.